Assalaamu'alaikum. Wr. Wb.
To the point, saya ingin bagikan tiga buah Kitab Kuning (dalam bentuk Aplikasi Java) yang umumnya dipelajari di Pesantren-Pesantren Kalimantan.
Kitab-kitab ini membahas masalah Fiqh, yaitu
Fathul Qorib
,
Fathul Mu'in
dan
Fathul Wahhab
.
Untuk memudahkan anda dalam membaca kitab, mari pasang kitabnya di hp anda...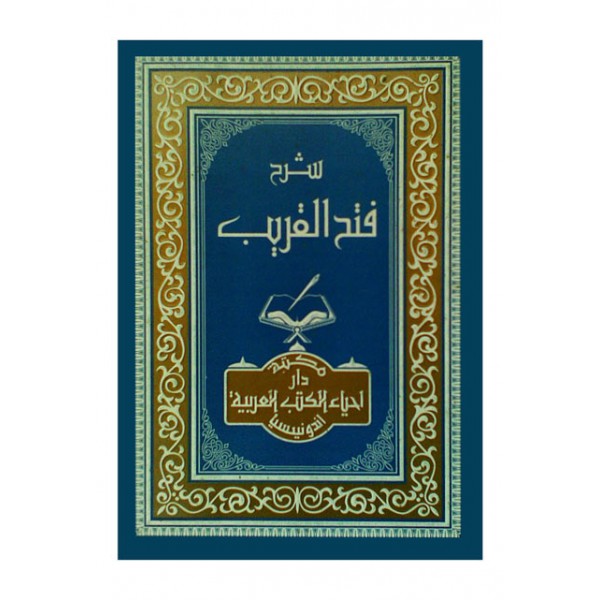 Fathul Qorib.jar (194 kb)

Fathul Qorib.zip (189 kb)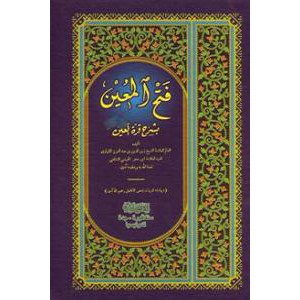 Fathul Mu'in.jar (375 kb)

Fathul Mu'in.zip (366 kb)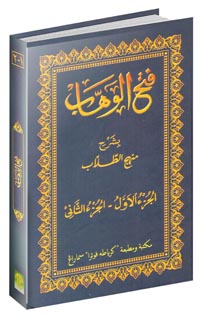 Fathul Wahhab.jar (959 kb)

Fathul Wahhab.zip (939 kb)

Semoga manfaat. - A M U -